Pricing
Pricing Options for TreeRunner Adventure Park Rochester
General Admission is an immersive experience, which includes checking in, harnessing, a safety briefing, and a climb.
The aerial trails at TreeRunner Adventure Park Rochester are designed to challenge you emotionally and physically. TreeRunner provides a controlled environment where guests as young as 7 years old and climbers of all fitness levels are able to experience the outdoors in a unique, challenging, and exciting atmosphere!
July Early Bird Special 
Book a reservation for a weekday before noon and receive 20% off.
Use code EarlyBird20 at check-out
General Admission
Ages 12 years and older:  $49
Ages 10-11: $44
Ages 7-9: $39
Any person younger than 14 years old must be accompanied by an adult, 18 years or older.
Times: Hours are dependent on the season.
Last Call Tickets
Last call tickets are ideal for guests looking for a shorter climbing experience. Pricing is set for a shorter experience, which combines checking in, harnessing, a safety briefing, and aerial climbing. Please note that Last Call Climbers will have access to purple, yellow and green trails, but may not have access to our blue and black trails because we begin to close the harder trails 30 minutes before close.
Ages 7 years and older: $32
---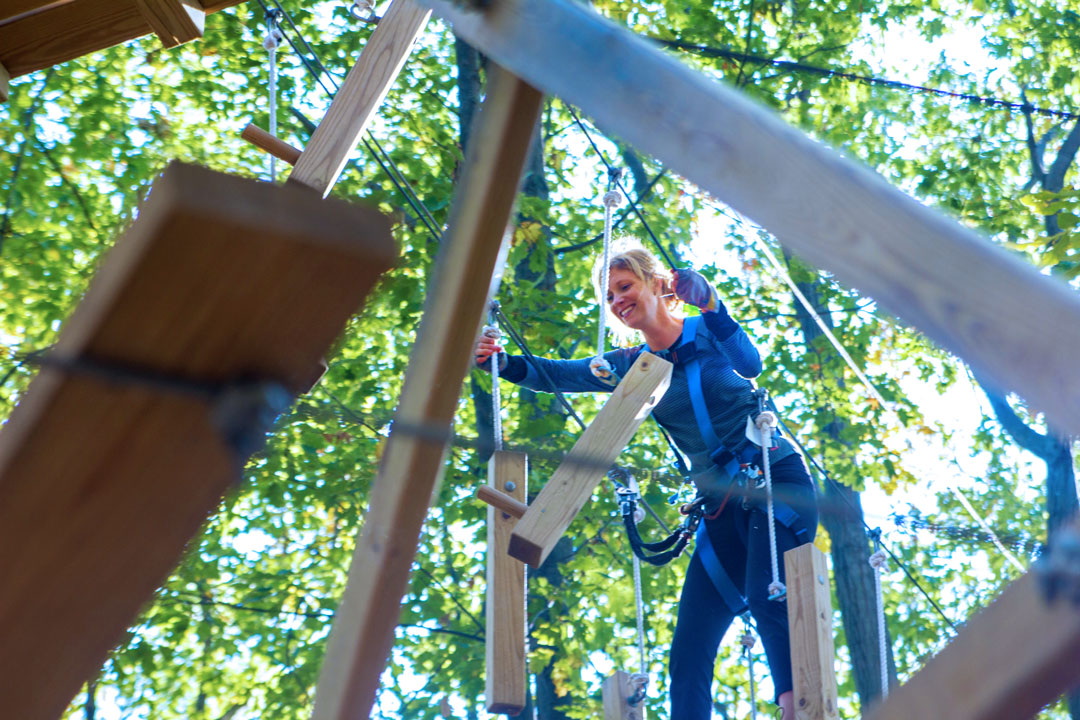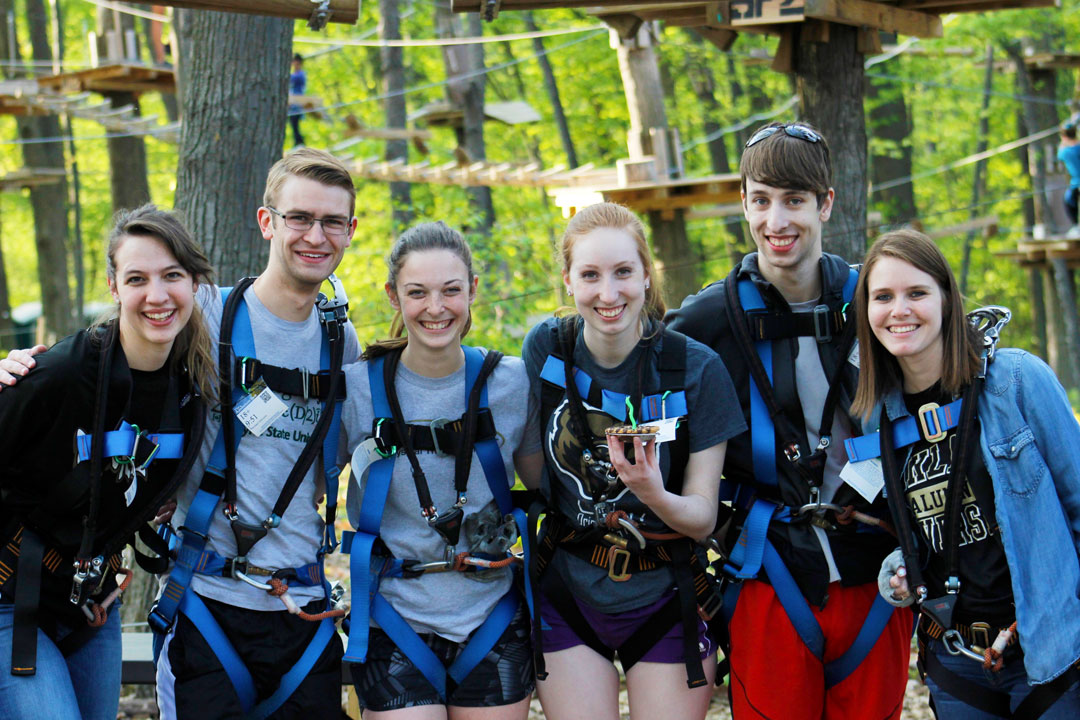 Reservations are required. Simply select the "Book Now" button below, email us at Rochester@TreeRunnerParks.com, or call 248-759-5222 for assistance.
Height/Weight Restrictions:
Adventure Park:
Maxim weight: 265 pounds
Minimum age: 7 years old
Maximum age: None!